Japanese Used Cars CardealPage-HOME > Customer's voice
Customer's Voice from around the world
See the Customer's Voices of each Country and each Seller.
Seller :
I just want to thank you, the condition of the exceeded my expectations

The car is just fine and runs smoothly
Thanks for the picture.
It's a good picture,
hope you will have much fun with it.

Thanks for buying through Cardeal Page
Seller :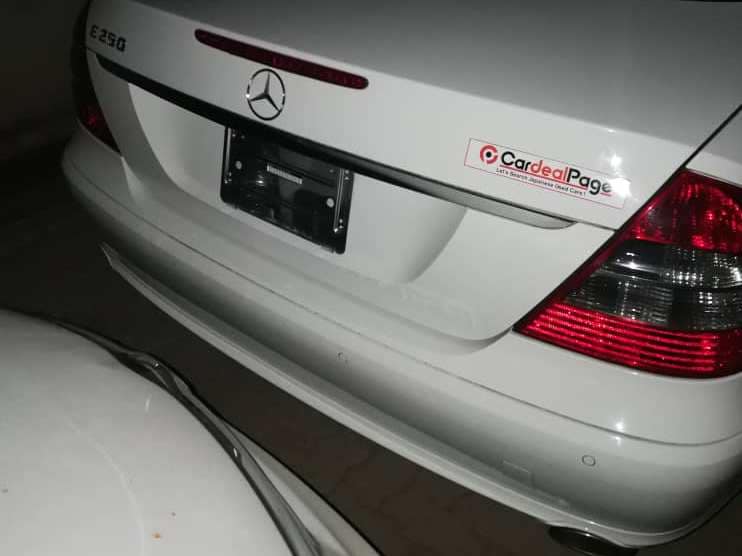 Good morning. I wish to express my earnest gratitude to you for delivering my vehicle in a good working condition as promised. I would also want to apologize for the being over aggressive in my followup for delivery and hope we bury the hatchet and share the smoke from the peace pipe.
Kind regards
Thank you for the Update.
We will also appreciate if you can LIKE our Facebook page: https://www.facebook.com/CardealPage/

Enjoy your car!!

Thanks for buying through Cardeal Page
Seller :
Dear Inacio,
Thank you for the affiliate program mail. I will attend to it as soon as possible and get back to you .
Meanwhile please find the attached photos for your reference.
Dear Mr. S,

Thank you very much for your photo.
It is the first time we receive a photo from a customer from Botswana.
I hope with your help we can sell more cars in your country.
I am looking forward to receiving your registration on our Affiliate Partner Program.